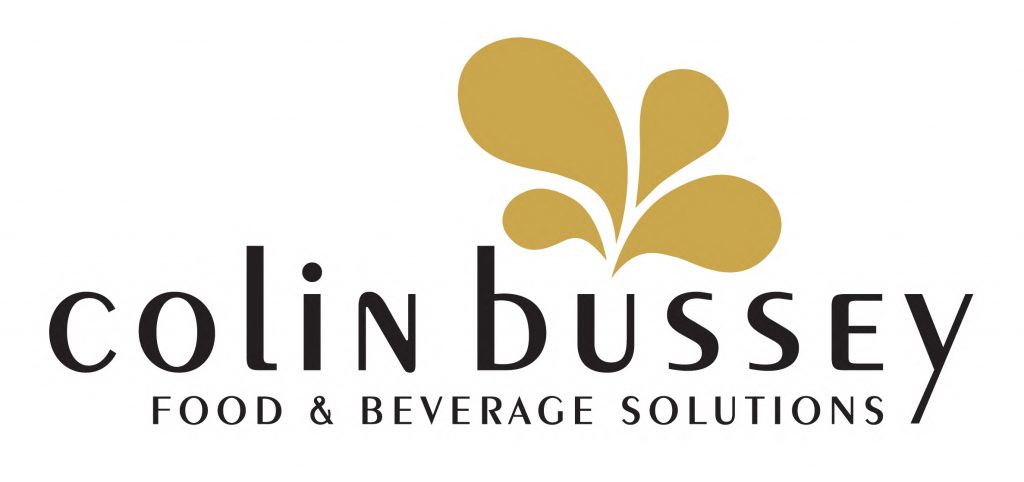 What came 1st the Chicken or the Egg"?
Working together in the food industry so we all succeed!
We love food! – Whether it is hospitality or manufacturing, we love producing new products, developing new concepts, innovating and delivering improved efficiencies. We work across all areas for both large & small businesses.
---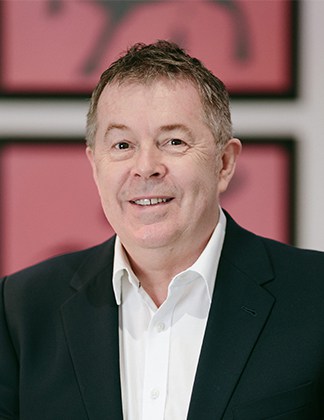 COVID 19
Business review & re-launch
The current worldwide challenge has left no business untouched, mostly having a negative impact with very few successes. Our industry has been hit particularly hard; we are facing challenges like never before.
First and foremost we have to remain positive and believe in the future.
---
---
---
Come visit us in Ayrshire
"The Kitchen Table"
---
Colin and Miriam would like to welcome you to "Inverlair" to sample some of Scotland's incredible larder for an exclusive culinary demonstration & tasting. Suitable for 8 covers seating around the raised table, each event is totally unique and tailored to the customer`s needs! Whether it be a special occasion or an industry training event lets chat and come up with a fantastic event.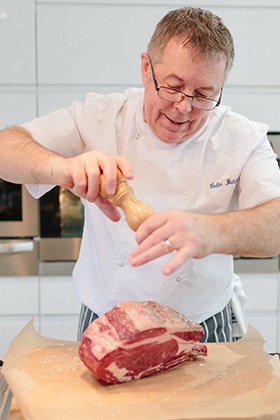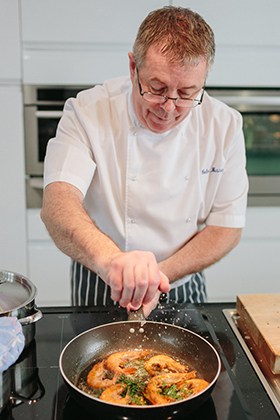 How it works.
First, we chat to discuss your requirements, we`ll produce a seasonal menu with costs to suit your budget. The finest ingredients married with some great wine will ensure a fantastic event!
How it works.
We`ll produce a theme for your demonstration and agree on the event content. If its an industry training event we can provide recipes and packs for your delegates.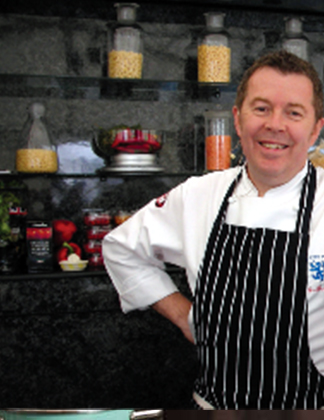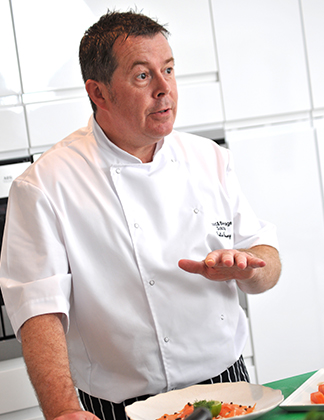 "Respect for the produce, taste & flavour coupled with exacting preparation & cooking, ensures every dish leaving the pass is the best it can be"!
---